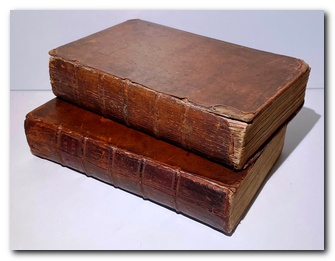 SMELLIE, WILLIAM.:
A Collection of Cases and Observations in Midwifery.
By William Smellie, M.D. To Illustrate His Former Treatise,
or First Volume, on that Subject. Vol II. [ -Vol III].


First

Edition
£

400

.00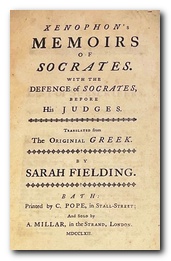 FIELDING, SARAH [TRANSLATOR]. XENOPHON.:
Xenophon's Memoirs of Socrates.
With The Defence of Socrates before his Judges.
Translated from the Original Greek.
By Sarah Fielding.


First Edition


£

325

.00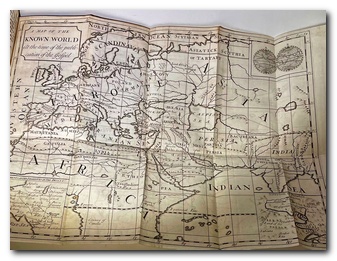 LAMY, BERNARD [TRANS. RICHARD BUNDY].:
Apparatus Biblicus: or, an Introduction to the Holy Scriptures. In Three Books...
Origin, History, and Antiquities of the Jews...Canon...False Gods...
Second
Edition
£

285

.00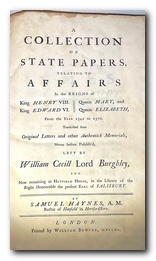 BURGHLEY, LORD STATE PAPERS.:
A Collection of State Papers, relating to Affairs ...
From the Year 1542 to 1570.
First

Edition
£

225

.00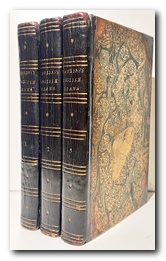 HAWKINS, THOMAS.:
The Origin Of The English Drama, Illustrated In Its Various Species, Viz.
Mystery, Morality, Tragedy, And Comedy,
By Specimens From Our Earliest Writers.
First

Edition
£

200

.00